Last night I watched Pretty in Pink (John Hughes). I am so surprised that I hadn't watched it before because it is the most utterly perfect film and it was just so brilliant.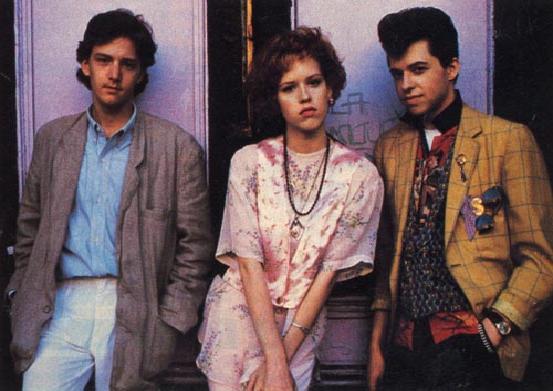 The outfits where also ace, and I loved what Andie (Molly Ringwald) was wearing in pretty much every scene. The music was brilliant too.
The majority of Andie's outfits were thrifted or handmade. Everything was just so pretty.
If I knew Ducky, I would most definitely date him. All the broaches and sparkles and collars were great. He has become my male style icon of all the films I've watched. I wanted to be him. I wanted him to be mine. I wanted his clothes, and when he dances and lip-syncs to Ottis Redding's "Try A Little Tenderness", I just wanted to be him even more.
This is becoming my favourite song very quickly.
And here's a shoutout for his shoes.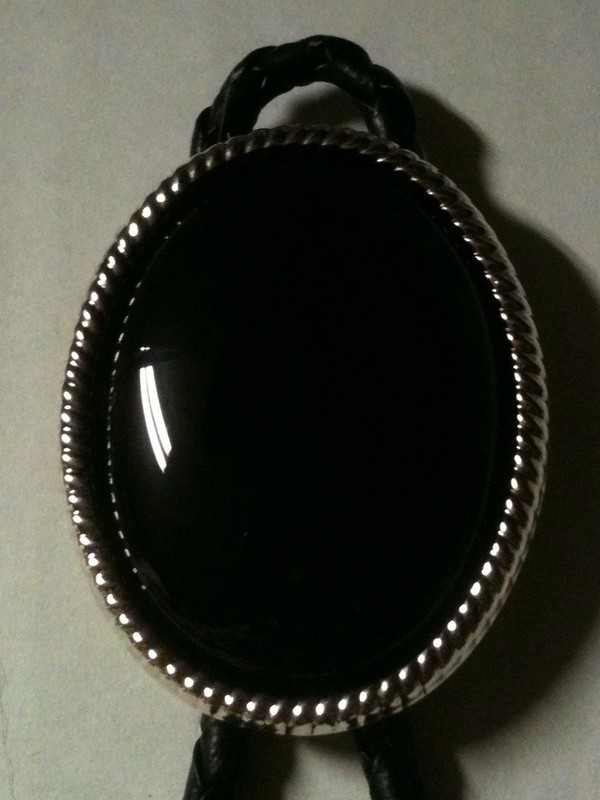 I found this bolo tie on Ebay for £13, which is similar to the one Ducky wore to prom.
Dressing Like Ducky
Dressing Like Andie
I am currently listening to the soundtrack but I am unable to link it to you.
I'll post later, once I've finished my art homework.
Jess